ALL OUR PRODUCTS UNDERGO A 30-POINTS INSPECTION
Wi-Fi Accessibility
The device is connected to wireless carrier to check for internet accessibility.
Display Screen
The LED screen are carefully checked for cracks or major scratches.
USB Charging
Ensure the device is being charge properly and battery is operating normally.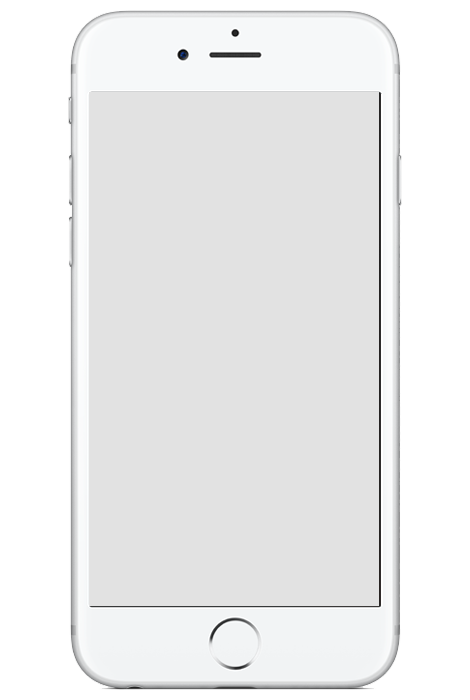 Front and Back Camera
Test will be done to check auto focus, auto aperture, flash light and video taking.
Speakers
Music will be playback to check for volume loudness and clarity.
Voice recording
Microphone will be checked to ensure ensure recording of sound is loud and clear.
Buy & Sell Used Mobile Phones in Singapore
What Our Customers Are Saying
Awesome Quality
I'm truly impressed with Mr Leslie. Very polite seller with very good service. Better than some from the telco. He will explain very clearly on the phone he is selling and it comes with a colour printed Stolen and Lost Property Index (SPEX) certificate to let you rest assured that the phone he is selling is not a stolen phone. And also the colour printed original receipt for your record as I'm buying new phone. Delivery to my house at a small amount of fee ($10) only. 10/10 for this seller
Mr. Wei Boon
Convenient to Sell
TI am very pleased and impressed with seller. Transaction done very professionally - I can view the picture of the phone in their web site before purchase, condition of phone is as described i.e. in excellent condition. Seller provides also evidence of check done to assure that phone is not stolen item. I would definitely look to deal with seller again for any future need of phones - either sales or purchase. Keep up the good work, Leslie.
Mr. Chua
Easy to Sell
The buying experience is excellent, even better than my buying experience at Apple. 100% genuine. The details mentioned online was truly honest. Buy only from this seller if thinking of buying a second hand phone which is as good as new. Also while buying a USED phone there is a doubt we all have about the genuineness of the product s well as its condition and we are scared of getting duped. Buying from this seller is the best way to be sure for all your worries.
Mr. Mridul
Fast & High Price
Hi, just to let you know, I have completed the transaction with your employee / representative, and I'm very happy with the service. Keep it up! Will recommend you guys to my friends. Cheers!
Mr. Varrey
Pleasant & Trusted
Seller is very pleasant.. trusted seller.. share the information on the phone.. phone is in very good condition.. he does all the checks on phone out and in as well.. highly recommend to all.. hope to deal you again sir.. also have paper for information black and white.. Item delivered as described. Very Punctual! Speedy reply on the item.. Thank you!
Mr. Alam
Trusty Seller
Trusty, friendly and efficient seller! Was very thorough to make sure the phone was in good condition as promised. Punctual for the meet up and speedy replies. Thank you! Great seller to deal with!
Ms. Nuramelia
Best Customer Service
One of the best customer service I would say in Carousell. This guy go through the item you are buying thoroughly with you. Great seller to deal with!
Mr. Tescha Hadi S
© 2016 SellUp Pte Ltd. All rights reserved.