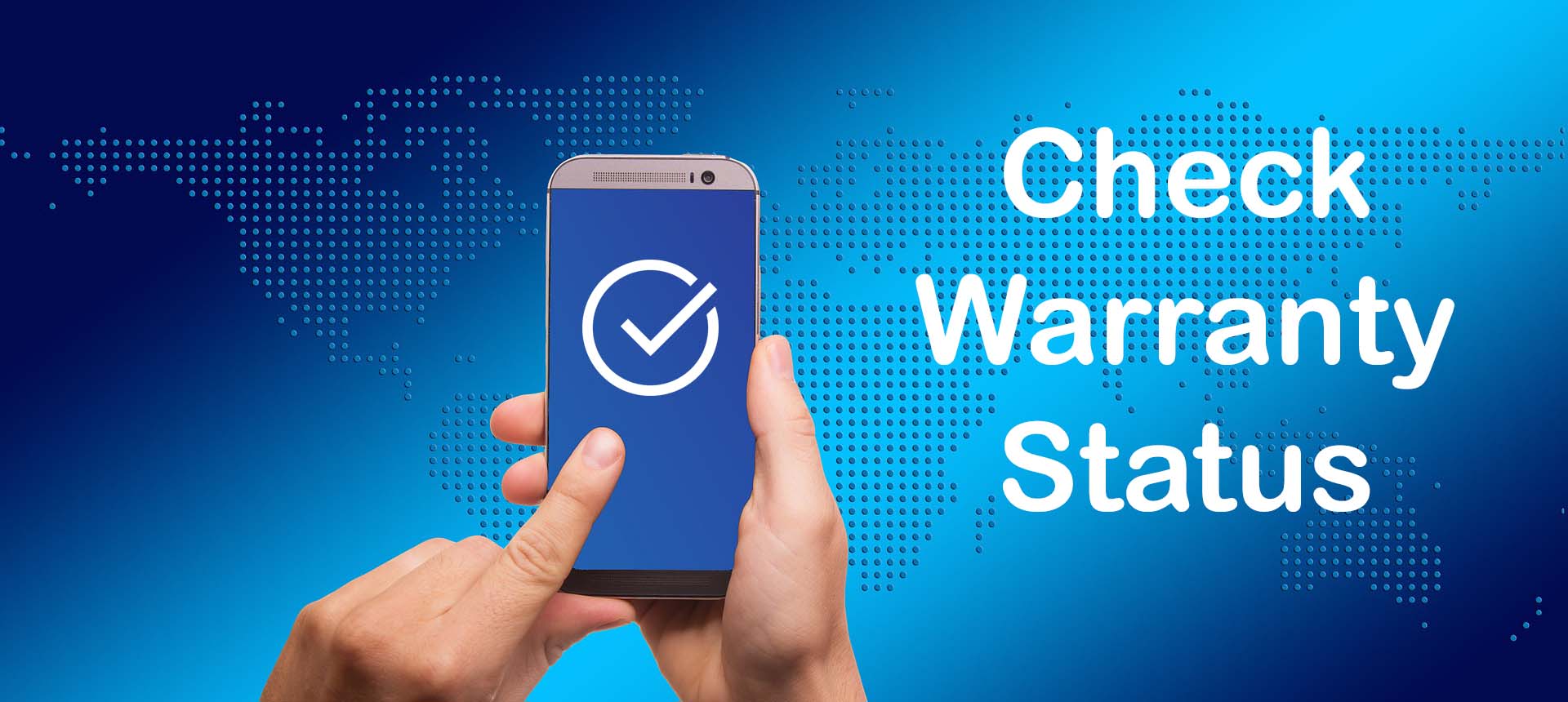 Check Warranty Status for Mobile Phone
---
How to check if your phone is under warranty? Click on the brand of your phone to check the warranty status.
Brands that warranty status can be checked online
Brands that warranty based on the date of invoice or receipt issued by an authorized reseller
© 2016 SellUp Pte Ltd. All rights reserved.