Avoid Data Leak. Protect Your Business.
Protect your sensitive information by properly disposing of your hard drive media.

Avoid the risk of data breach by destroying the physical device before disposal.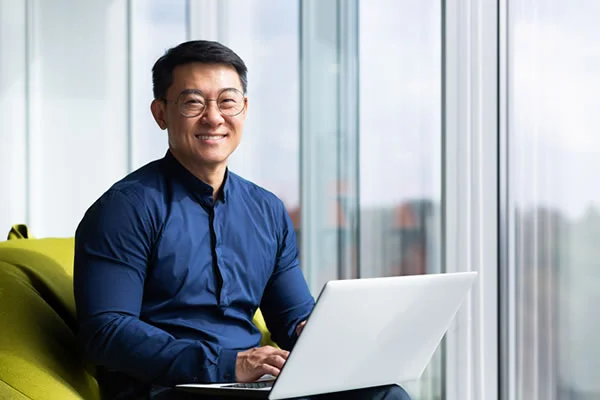 Services Provided
---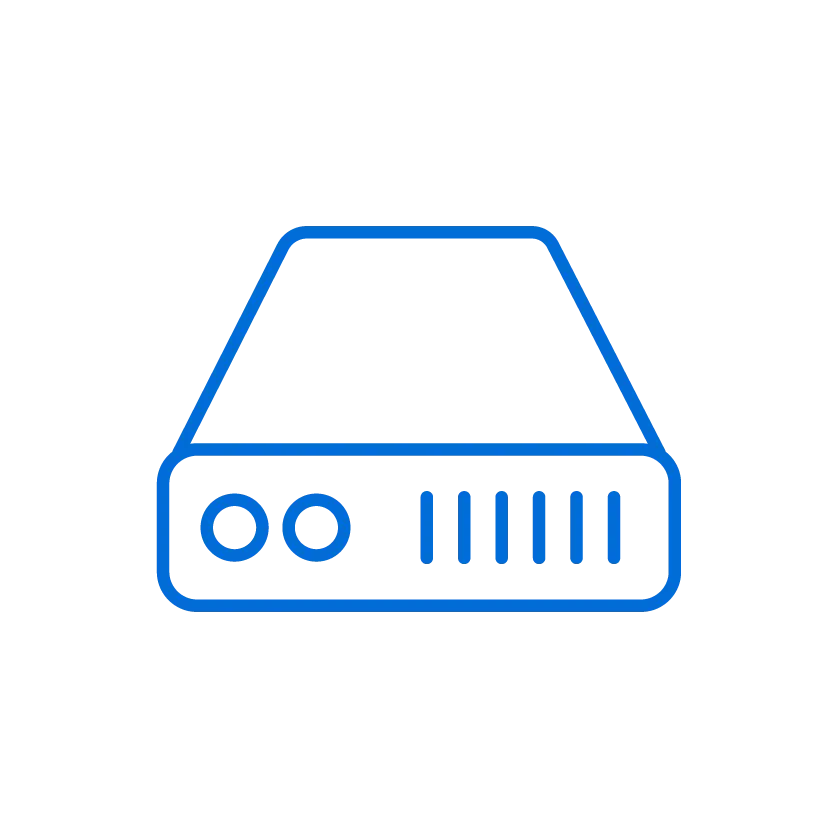 Degauss
Use powerful magnetic plus to destroy data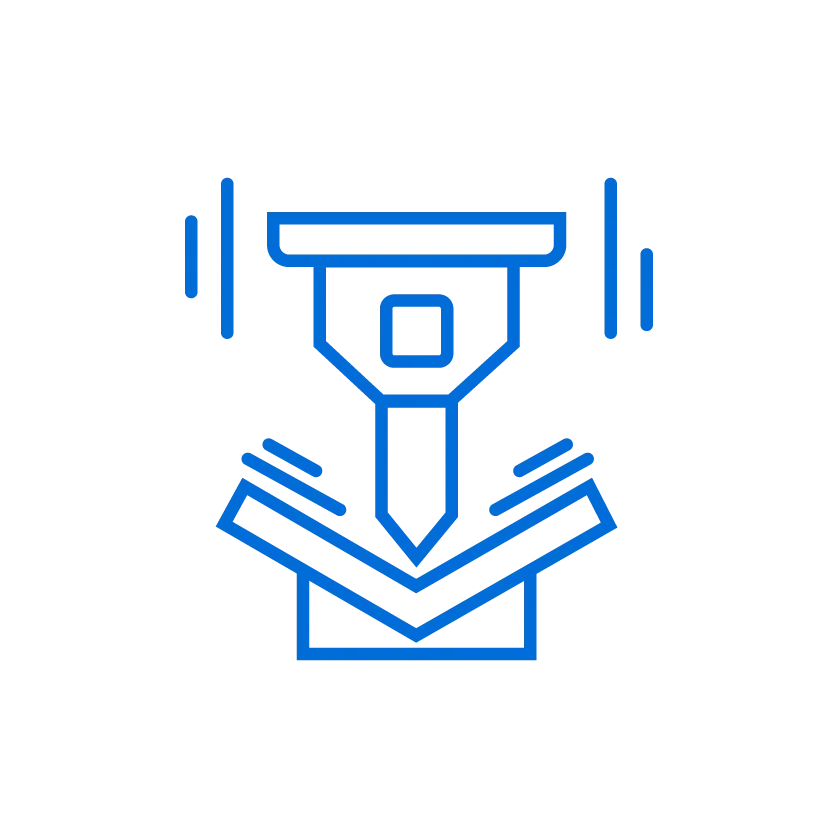 Crush
Device will be bend into 'V' shape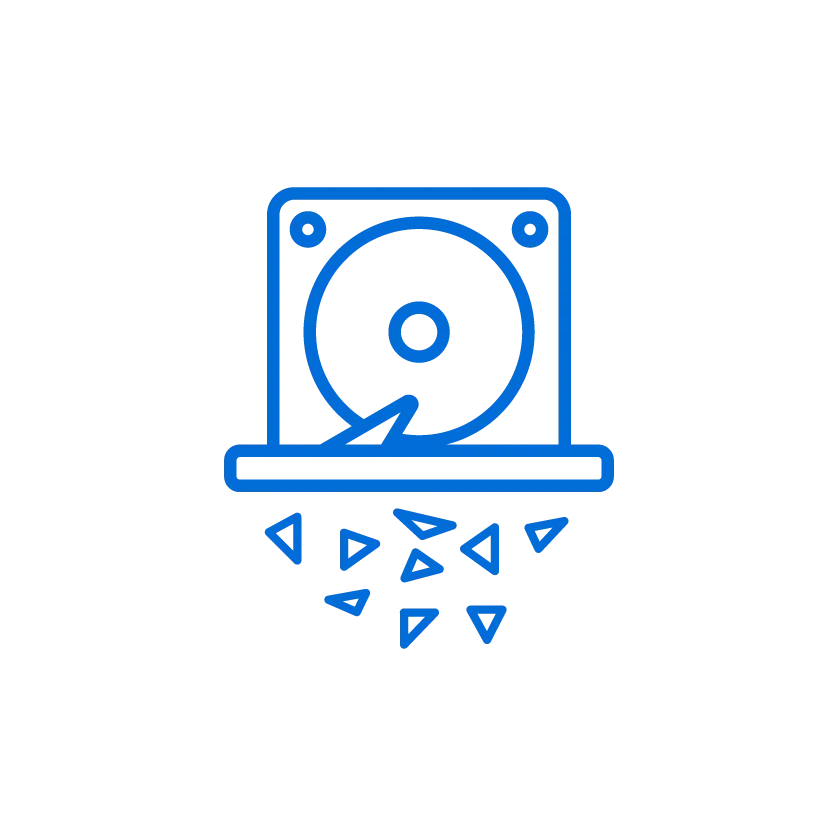 Shredding
Device are physically destructed to small particles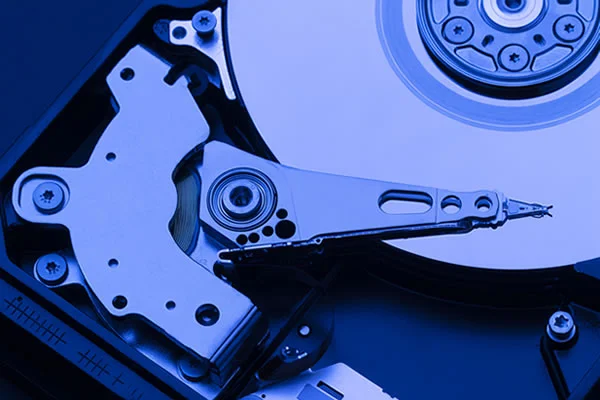 Factory Restore Cannot Erase Data Completely
A Factory reset does not necessarily erase all data from a device.

Some data may remain on the device even after the reset is complete.

This data could potentially be accessed by someone with the right tools and knowledge.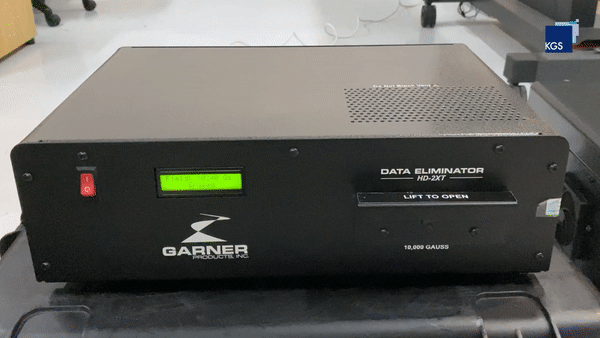 Degauss
Degaussing completely sanitizes the media of data in seconds by delivering a powerful magnetic pulse that instantly destroys all magnetic domains on the disk platters.

Permanently erasing data from working and non-working hard drives, tape, and floppy disks.
Benefits of Degaussing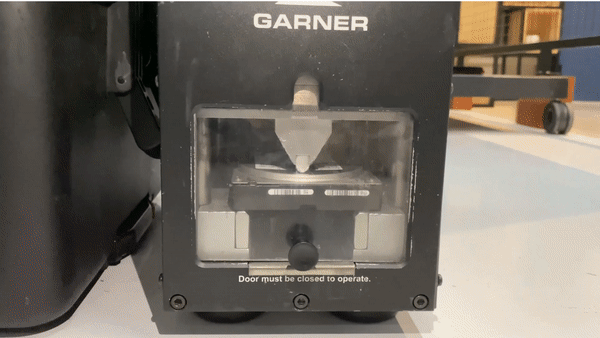 Crushing
Physical storage crushing destroys data at the physical hard drive level.

Hard drive crusher breaks the magnetic platter and internal circuitry of each hard drive, making it beyond repair or recovery.
Benefits of Crushing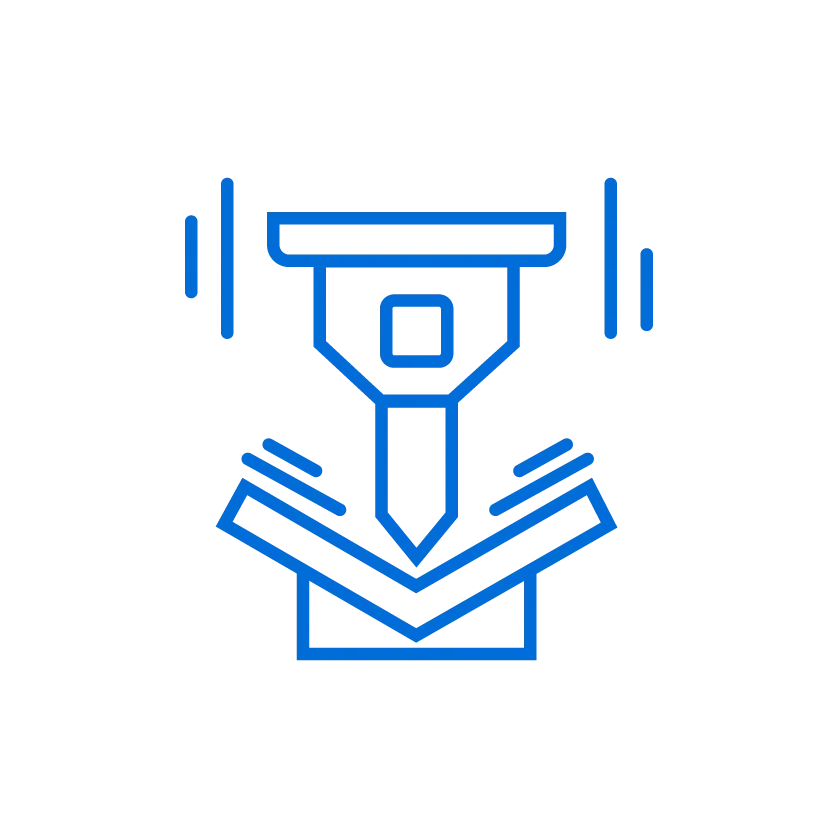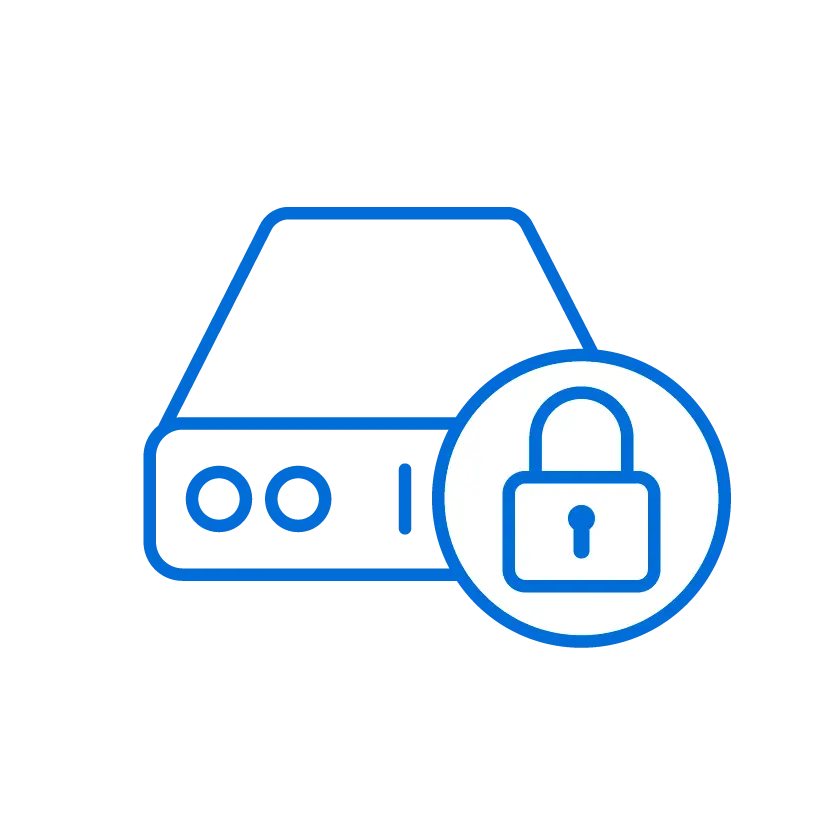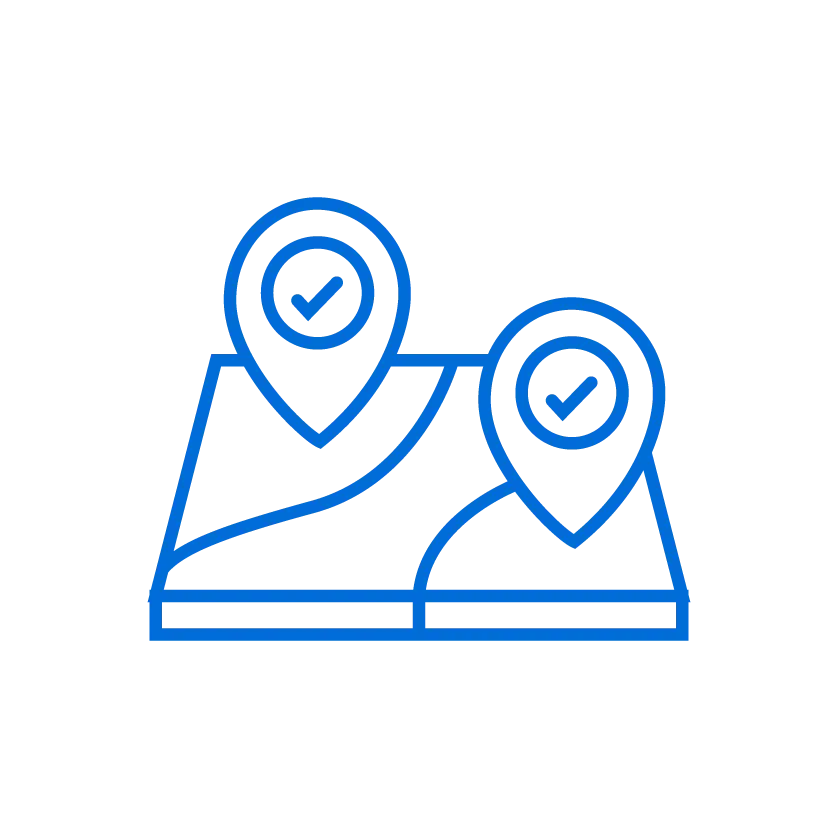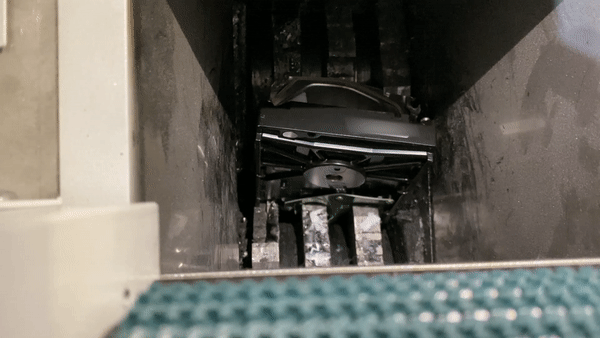 Shredding
The metal and plastic of the hard drive is grinded into coin-sized particles, completely shredding the hard drives physically.
Benefits of Shredding