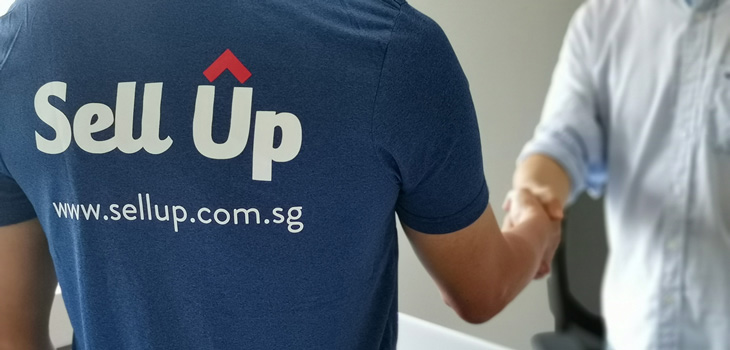 Our Story
SellUp started with two objectives in mind – providing our users with Convenience and Transparency.
We understood the tremendous hassle when selling a used phone in the marketplace platform - the time spend to negotiate a deal, going through the price haggling process, and worse, the buyer did not turn up for the appointment. This experience can be disappointing and a waste of time.
Trading in your device to mobile operators has its downside too. The buy-back price is usually lower, and you will have to purchase a new set hence unable to cash out.
Work and family pressure in Singapore are already putting significant stress on us, and selling a used device for extra cash shouldn't be so difficult.
With these in mind, SellUp offers a solution to tackle these issues.
Our Difference
SellUp is an online ReCommerce that provides a fast and straightforward way to sell electronic devices.
Select the model you intend to sell and go through a simple evaluation process to determine the device condition. You will receive a list of buy-back prices from SellUp Certified Dealers instantly.
Choose to walk-in to our dealer stores or book an appointment for on-site collection. Cash payment on the spot either way!
SellUp believes that selling electronic devices should convenience, hassle-free, and secure.
Please don't take our words for it. Check out our customer's reviews from Facebook and Google.
Ready to get the best offer for your used device? Click here now.
Ready to Sell?
Key in the model you want to sell