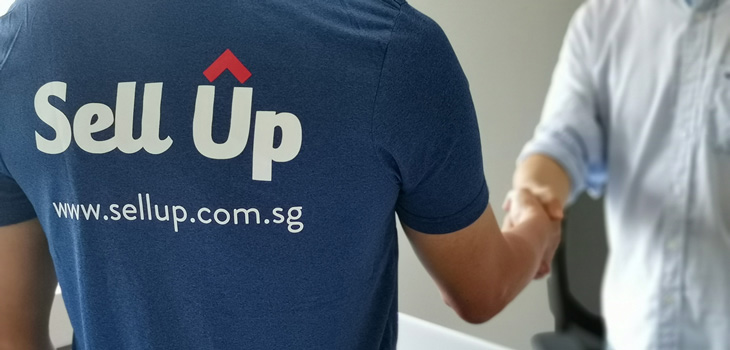 Our Story
SellUp started with two objectives in mind – Convenience and Transparency.
We saw the tremendous amount of stress when selling a used phone in marketplace platform - buyer did not turn up for the appointment, price haggling during meet up, and endless harassment for an aftersales issue. This experience can be hellish for sellers and definitely can be avoided.
Even selling to tradition channel like handphone shop can be intimidating. You could only find out the actual value of your device when you travel all the way to the shopfront. And more than often, the price quoted can varies from their website price. Moreover, the price can vary from shop to shop. This process is time-consuming and frustrating.
In Singapore, work and family pressure are already clouding most working adults, and selling a used device for extra cash shouldn't be so difficult.
With these in mind, SellUp creates a solution to tackle these issues.
Our Difference
SellUp utilise technology to provide the easiest and fastest way to sell used mobile phone with FULL TRANSPARENCY based on your actual device condition.
Simply select the phone model you intent to sell and answer a few questions. You will get a buy-back value immediately. Once you are agreeable to the price, book an appointment with us. We will come to your place and deal CASH ON THE SPOT. No delay in payment or wasted time dealing with multiple buyers.
SellUp believes that selling your used mobile phone should convenience, hassle-free and fast. Check how much your used mobile phone is worth now!
Ready to Sell?
Key in the model you want to sell
© 2016 SellUp Pte Ltd. All rights reserved.